Oil & Gas
Body, Head/Face, Respiratory

Building Construction
Garments, Head/Face, Foot, Harness

Manufacturing
Garments, Head/Face, Foot

Utilities, Private
Full body PPE and accessories
Customer Oriented
Our business model is tailored to serve you our customers, the best way they need it.
Premium Safety Products
All of our products are well researched and adhere to international safety standards.
Accessible
You can access us via our three physical locations and via the internet through our website and social media.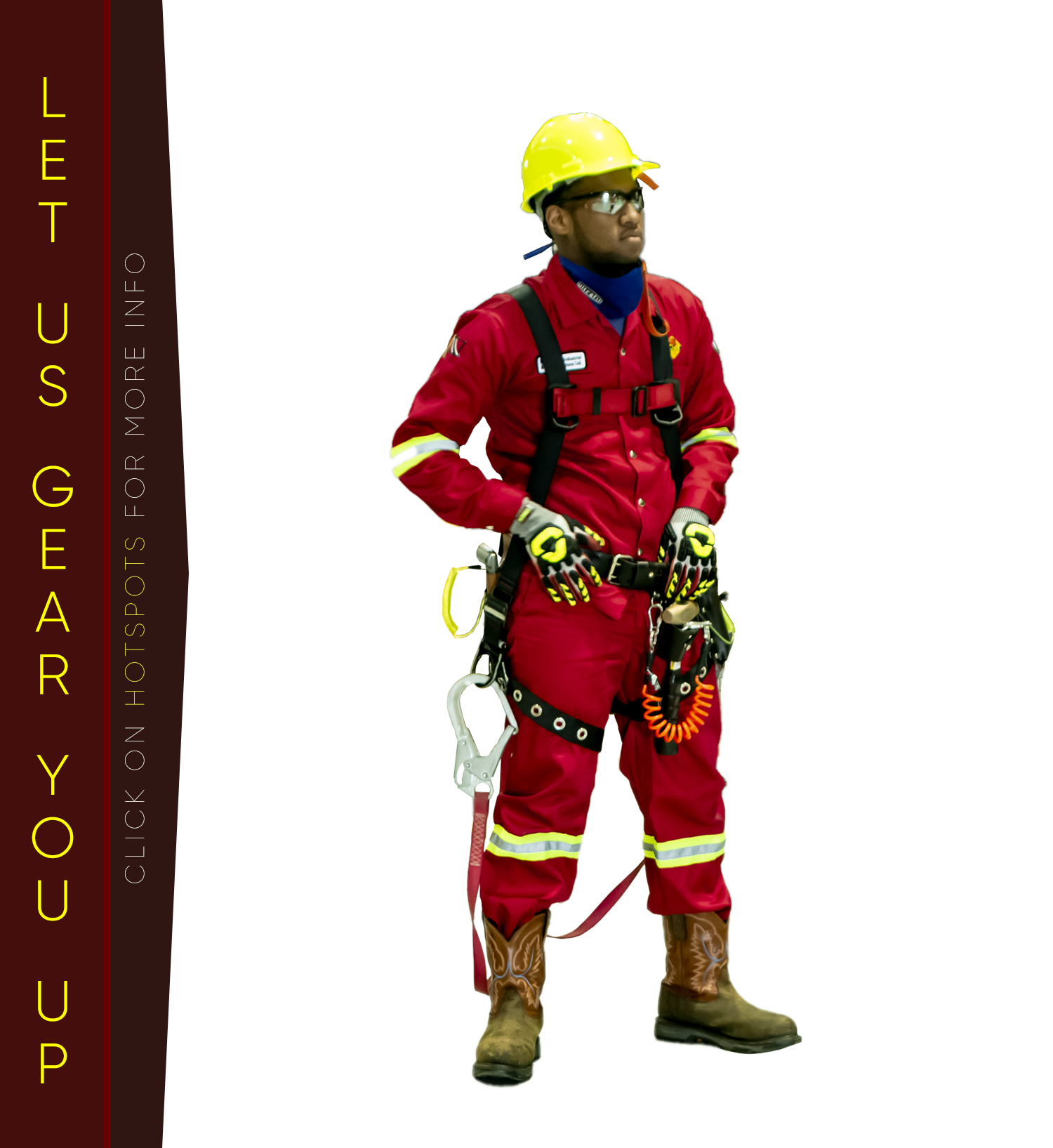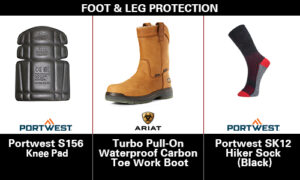 Foot & Leg Protection
Our foot and leg ergonomic protection ranges from  footwear (and accessories) carrying different or combined PPE standards to  different style knee pads.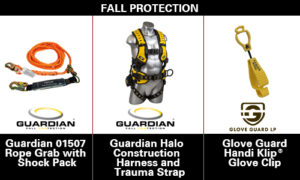 Fall Protection
Lanyards, harnesses, tool clips are among the fall protection gear we offer. We work with reputable brands that are tried and tested internationally.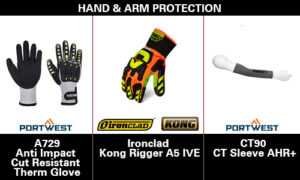 Hand & Arm Protection
The arms and hands are used the most inany kind of work and we provide protection based on the job's nature and environment.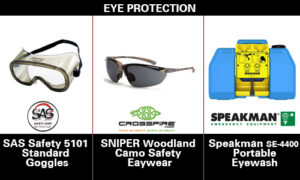 Eye Protection
We offer preventative eye protection such as googles and polarized impact resistant shades along with first aid solutions.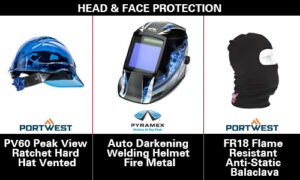 Head and Face Protection
Based on the job requirement we have the best head and face protective personal equipment to ensure your safety.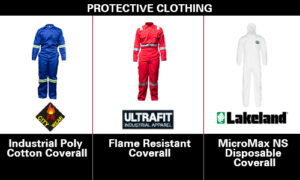 Protective Clothing
Our safety clothing line covers Flame resistant, chemical and night vision situations.
Safety is
Priceless|our Profession|your Responsibility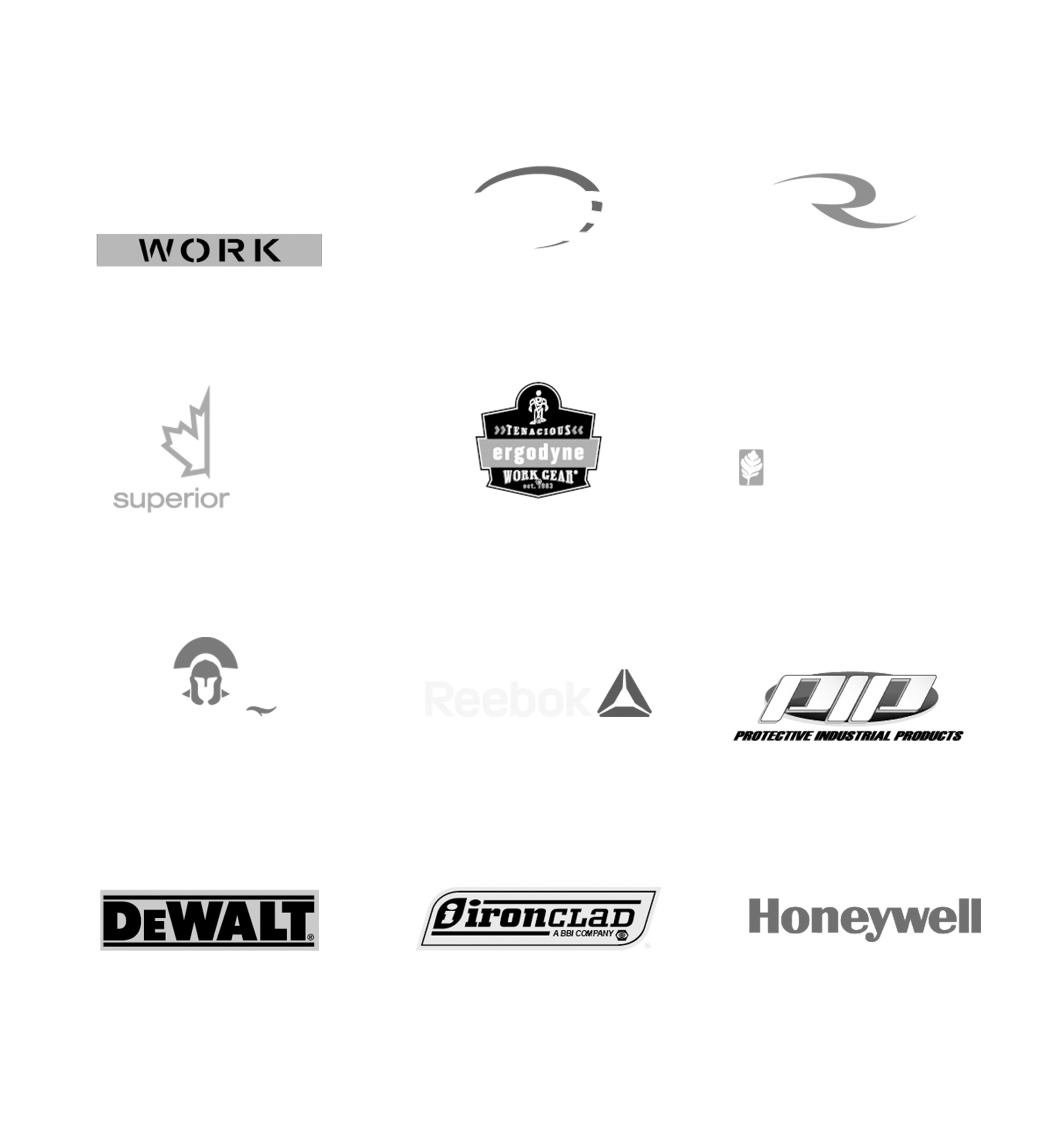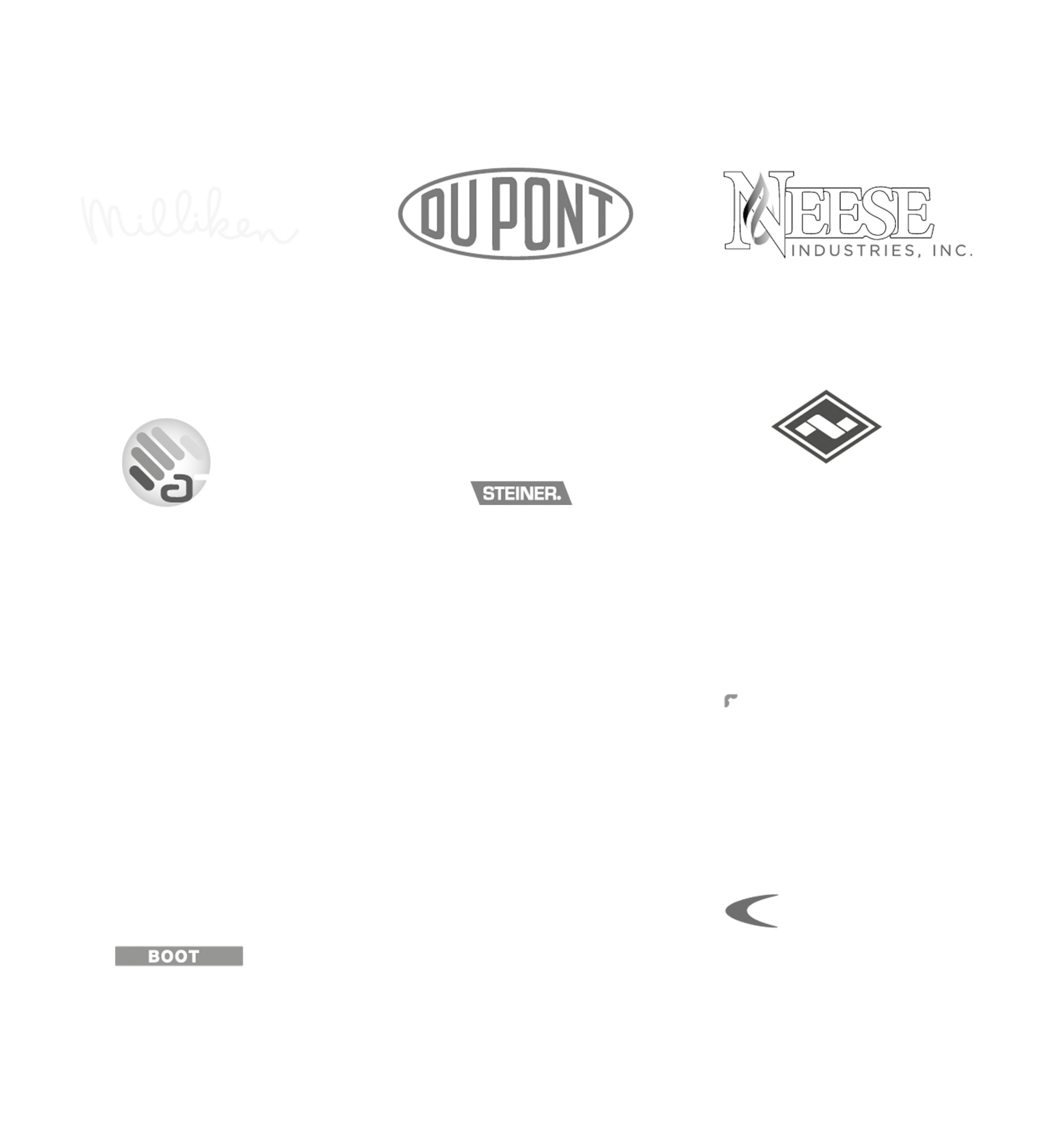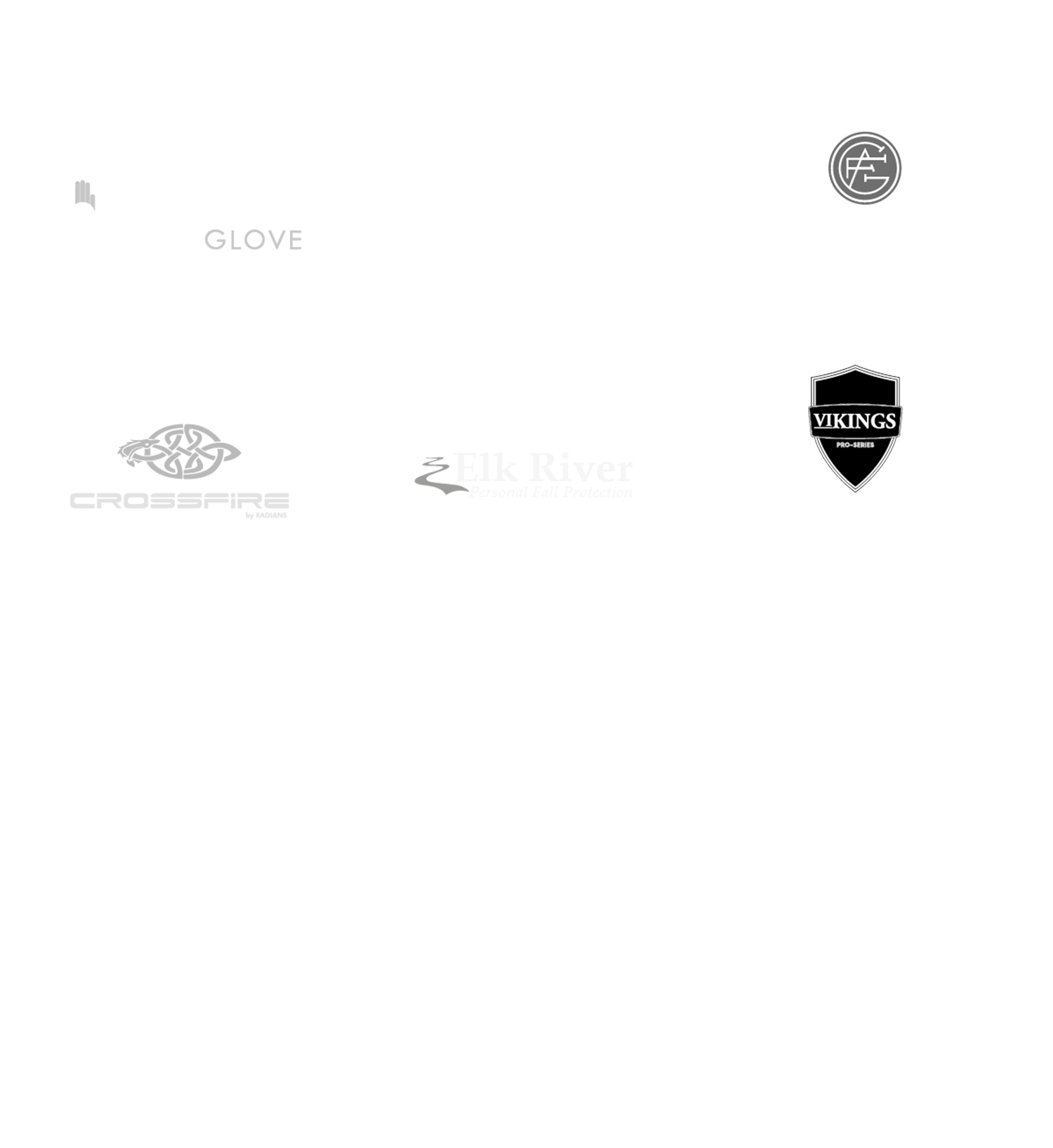 Industrial Work Wear
At B.L.I.S.S Ltd, we pride ourselves in the industry as being the preferred supplier of Industrial work wear. Our garments are manufactured for various sectors in the industry.
We offer Standard-off-the-shelve sizes as well as custom fit measurements no matter the size. All forms of safety or brand enhancements can be added including reflective tape, Safety Patches, National Flags and Your Company Logo in Embroidery, Screen Print or Heat Transfer.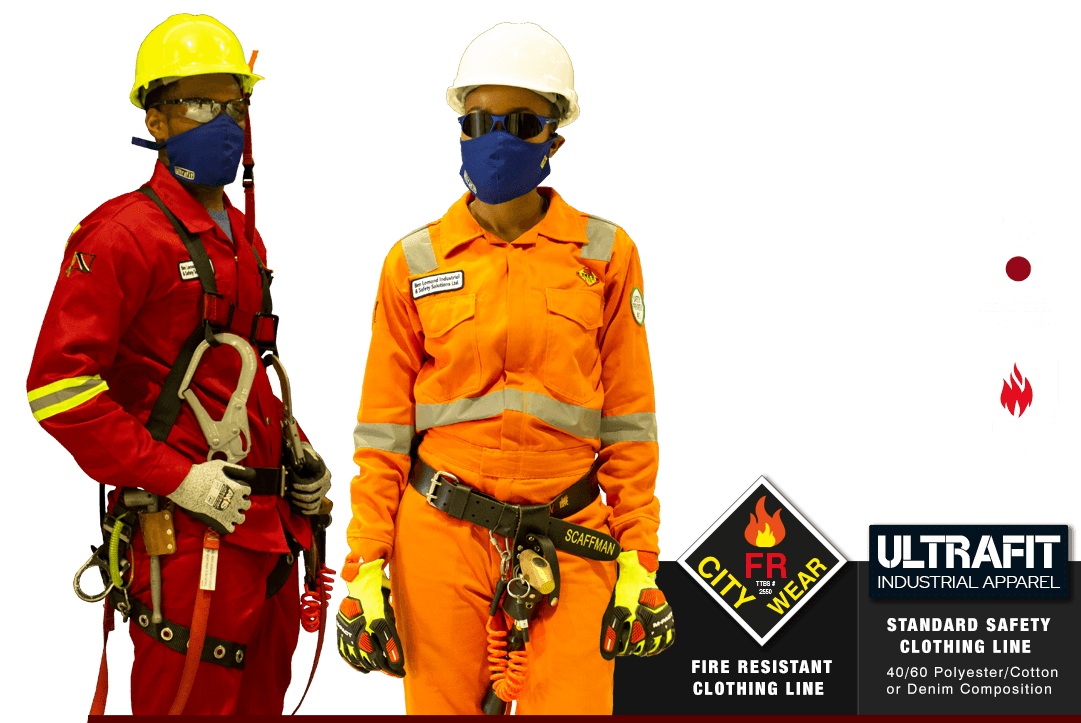 Thanks to B.L.I.S.S LTD for helping me to find the right pair of steel toe boots to suit my pocket, great service, friendly staff.
M. Vialva
Satisfied Customer
Browsed the South Park branch today. A broad range of safety wear and brands. Loved the layout of the store with polite and helpful staff.
S. Darsan
Satisfied Customer
Thank you everyone at BLISS Store. Great customer service, quality products and reasonable prices!