Progression, Diligence and Innovation are three main characteristics that encompass what B.L.I.S.S. Ltd outputs as a company via its management, staff and overall brand representation. Our workplace ecosystem is powered by an environment that fosters self-development, career growth, respect and firm knowledge of the services and products we offer.
The industries we provide for, requires not only quality products but also a team that can provide spontaneous accurate understanding of the standards, use and environment criteria to our customers. Personal Protection Equipment and safety products are what we consider critical application commodities, and thus every aspect of the B.L.I.S.S. Ltd mechanism is designed to reflect such.  Customer Service Representatives to our IT Department operate to facilitate optimum efficiency, ensuring our customers benefit and the work environment is light and functional.
Our staff's mental health and character development is a key component to the ecosystem we continually develop. Some measures enacted may include
Employee recognition and appreciation programmes
Team Building activities
Learning and development initiatives
Career Development programmes and opportunities for advancement
Corporate Social Responsibility activities
Toolbox meetings to keep up to date on everything B.L.I.S.S. Ltd
Wellness sessions and activities
Overall, our employees are our most treasured asset as we embrace that they are the bridge between our products and those that use them. We enthusiastically invite you to join and grow with us and enjoy a dynamic community, with self-growth at heart and a sense of dedicated duty to our customers.
Talented teams, performance-based compensation
The success of BLISS depends on the performance and dedication of our Team.  We strive to be an employer of choice that attracts, retains, and motivates talented and performance-driven team members.  BLISS benefits are an integral part of our total compensation policy. On account of this, the Company offers a comprehensive and innovative benefits programme.
Some of the features of our benefits programme (based on eligibility) are:
Health and well-being benefits which include medical, dental and optical.
Financial/Retirement Planning Benefits
Work/Life Benefits which include vacation.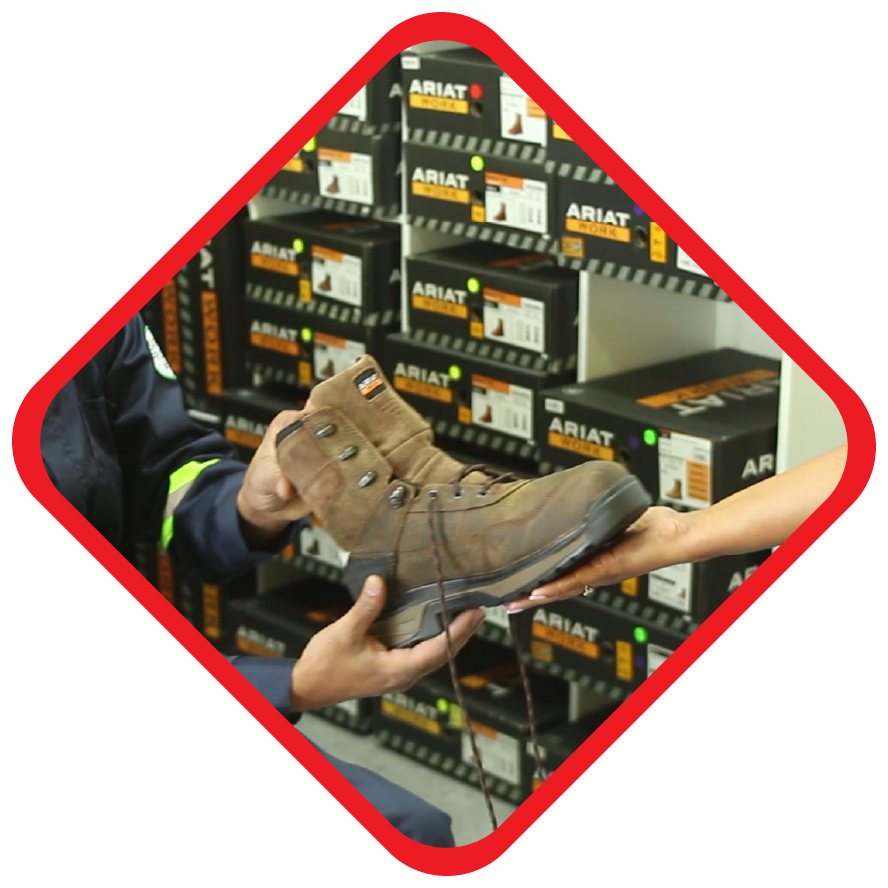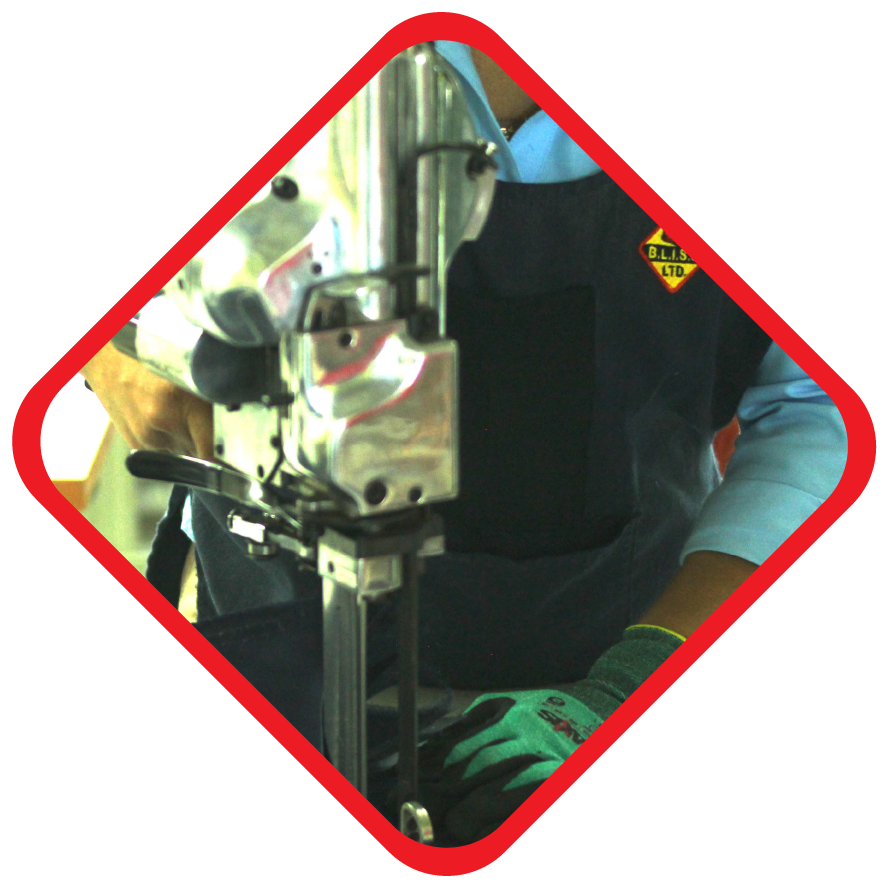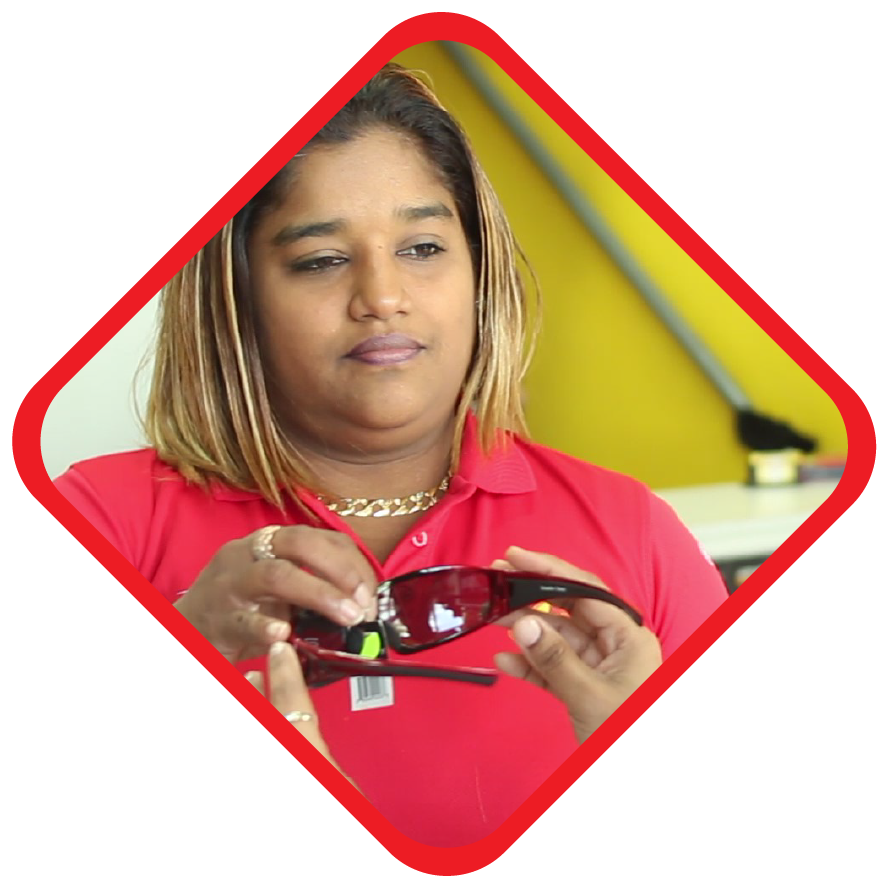 TEAM WORK MAKE THE DREAM WORK!
We treat our customer communication with utmost priority. However please understand that we also tend to other customers and our operations. You will receive a reply within 24hrs. For a more immediate response you can call us via any number on our contact page.