In order to maintain our goals and ongoing consistency in providing premium safety services and products we are meticulous with our associations of products, memberships and overall associations.
Overall our Certifications, Memberships and products are well researched and selected to add value to our operations and thus to you our customers.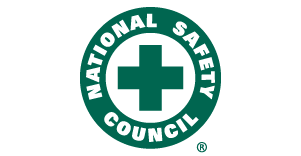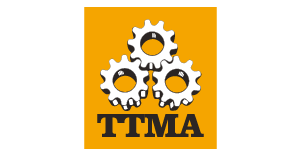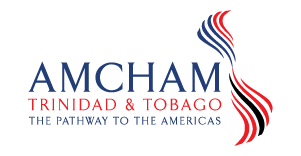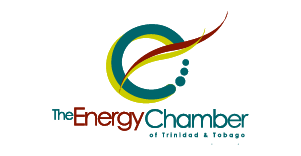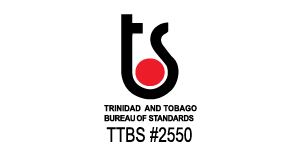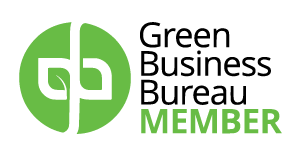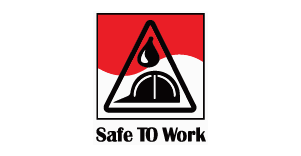 We choose the brands we sell based the needs of our customers to guarantee safety, style and comfort. Each brand we carry comply with the respective standards of their region, ASTM/ANSI (USA), CE (Europe), CSA (Canada) and TTBS (Trinidad and Tobago) where applicable. Feel and be safe with certified gear from internationally tested and proven brands.